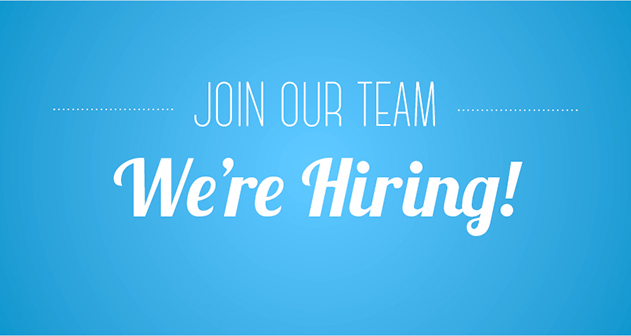 ESE Networks – AV/T Support Specialist
Job Description
The Audio/Video and Technology Support Specialist will support new and existing clients in the education, sports and entertainment industries, reporting to the Chief Operating Officer of ESE Networks. 
Position Summary:
ESE Networks is looking for a web and video savvy individual to help maintain our innovative video driven online platforms. This person will oversee all phases of client management from initial setup and training of students, teachers and other clients utilizing the platform, to content generation for existing clients through filming events, b roll, editing and uploading video. Positions are available in both of ESE Networks' Ray City, GA and Greensboro, GA offices.
Duties & Responsibilities:
Researching potential clients to better understand specific future site applications
Training clients to use the ESE Networks platform as well as applicable software and equipment that works hand in hand with the platform
Testing clients' live streams and other platform features
Monitor content on clients' platforms
Basic platform troubleshooting
Inspect and test equipment before delivery to schools
Building graphics packages for clients' broadcasts
Some overnight travel required
Background/Experience:
Expert in use of online applications and content management systems
Detailed knowledge of filming and editing video, broadcast experience a plus
Understanding of primary markets: schools, sports and entertainment (concerts and events)
Experience working with global teams and remote organizations
Some education completed in video broadcast, motion graphics, or related field. Degree preferred.
Necessary Skills & Attributes:
Deep understanding of online digital services
Exceptional communication and presentation skills
Self-starter with passion for building great end products
Ability to work effectively with internal teams and remotely with headquarters
Company Description
ESE Networks provides clients, within the education, sports and entertainment industries, with an industry leading turn-key, secure online TV network for generating revenue through content delivery, which in turn builds the clients' fan bases and promotes interaction by utilizing the latest technology in online broadcast and on-demand video delivery, as well as analytic and social media applications.
E-mail resumes to Todd Woodruff: todd@esenetworks.com
Save