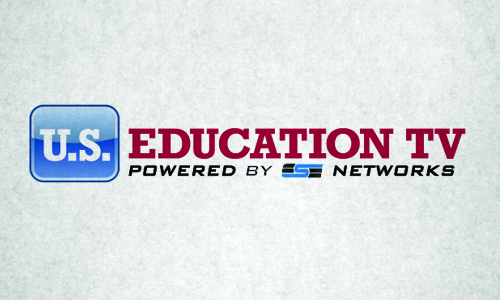 We've spent the last week testing and ironing out a few bugs in our new "membership access" feature. You can now create new membership groups in addition to the default groups in ESE, which are: anonymous, network and standard. So what does this mean? What am I supposed to do with three different groups? Well, you can tease and preview premium content to your visitors and get them to sign up and pay for exclusive members only content! Training materials are being produced, but in the meantime, if you are interested in creating a fan club or pay group contact us for a one on one virtual training session.
You will also notice a new WYSIWYG editor. We were having too many issues with our old editor so we upgraded to a pay based editor with more features. No extra cost to you!
We have also streamlined our carousel feature for branded images. You're now able to upload links and content on your branded images and add them to site settings or site pages. Then sit back and watch your branded images rotate. Be sure to make them the same size, or else the CMS will take the largest of them and scale the other images to that size.
Coming Soon: We'll be working on VOD pay per view testing and making sure membership access is working correctly. We will also be testing widget groups and making some training materials/tutorials for that as well.